About Us
---
What keeps us young?  Laughter. Love. Lotion?
Ella
Ella grew up in the San Luis valley of Southern Colorado and understands the obstacles Colorado climate can present for skin.  Dry heat,  extreme cold, and 300 days a year of sunshine can add years to your skin.

Ella can turn back the time with customized treatments that meet the needs of each client's unique skin types and lifeystyle. Every treatment is tailored specifically for your skin while considering the changing seasons - both environmental and physical!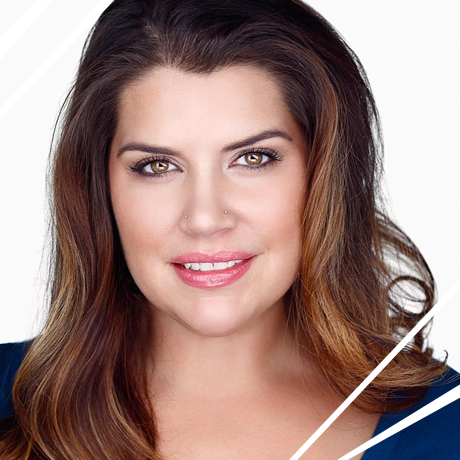 The Grand Opening
Ella Cress Skin Care as been in business since 2007. They opened their stand alone location in Wheat Ridge September 1st, 2016, and could not have been greeted with a more positive reception.
"We love our community, and thank you all for the tremendous love and support!"
- Ella Cressman
Our Partners
Ella is certified in several modalities of advanced skin care treatment including microdermabrasion, dermaplane, chemical peeling and reiki.
Ella's main area of focus is corrective skin care. Ella understands the immediate needs of your skin with several factors of consideration. You'll never recieve the same treatment twice, but it will be exaclty what you needed!

Make an appointment and find out why so many have chosen Ella Cress as the Best Skin Care in West Denver!